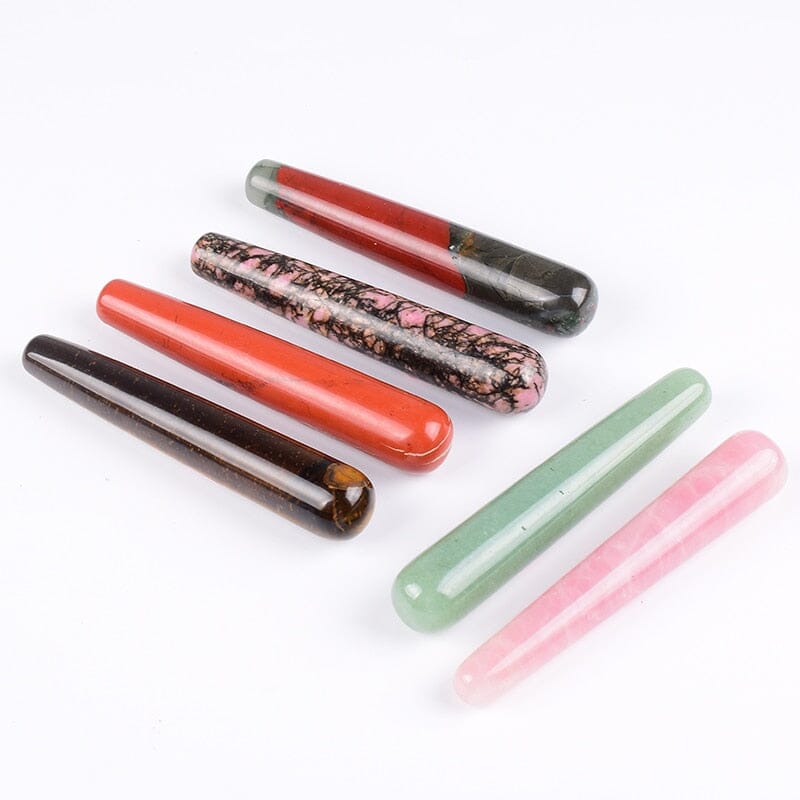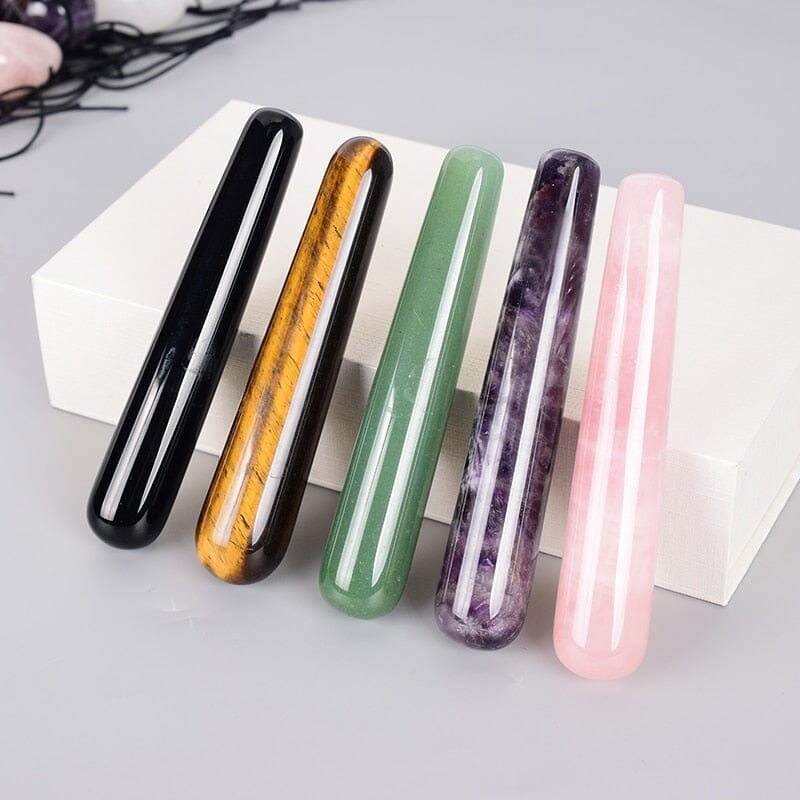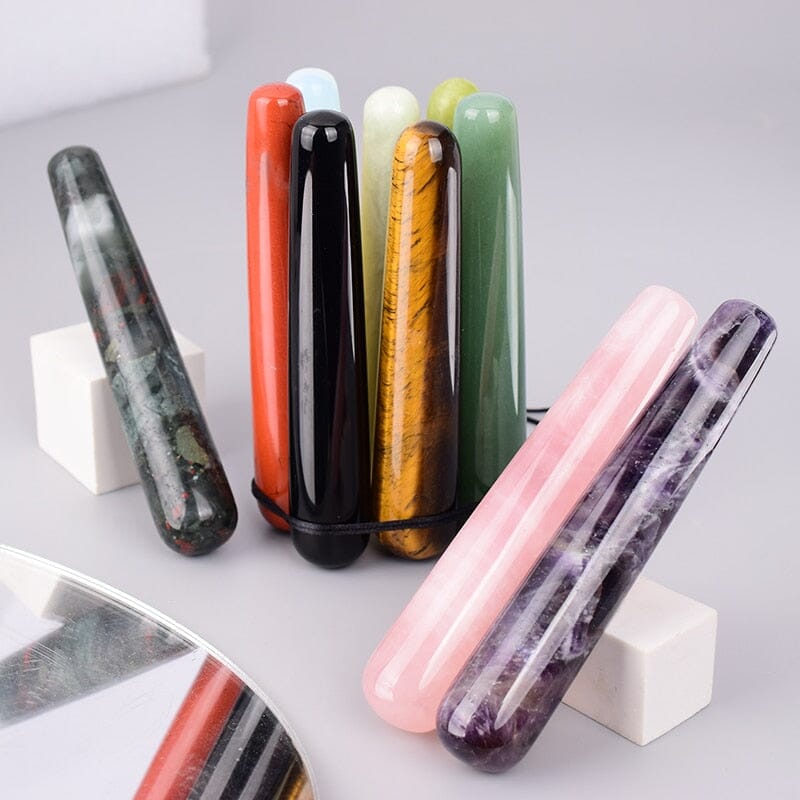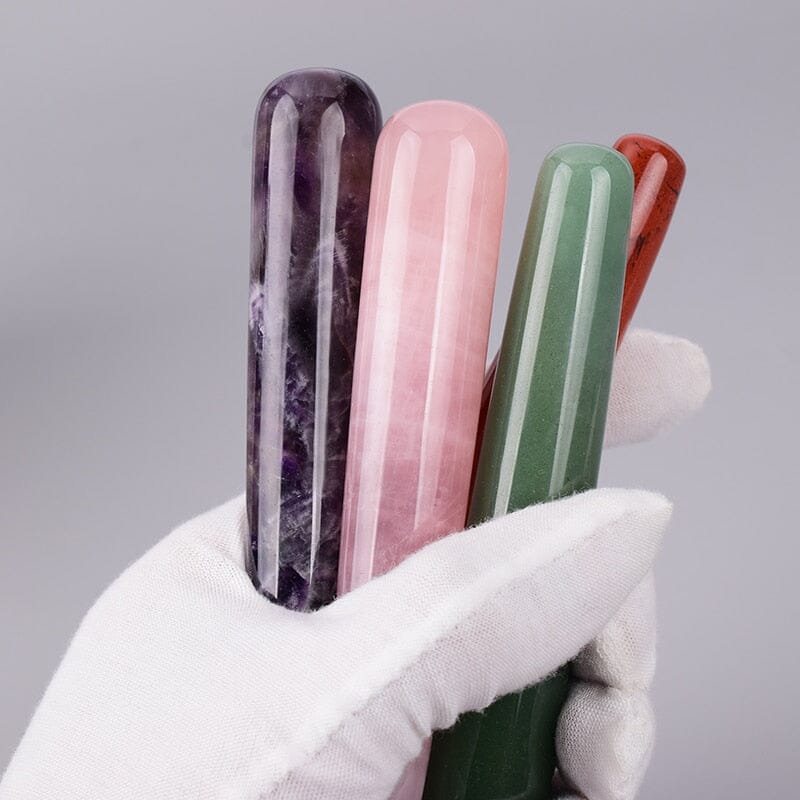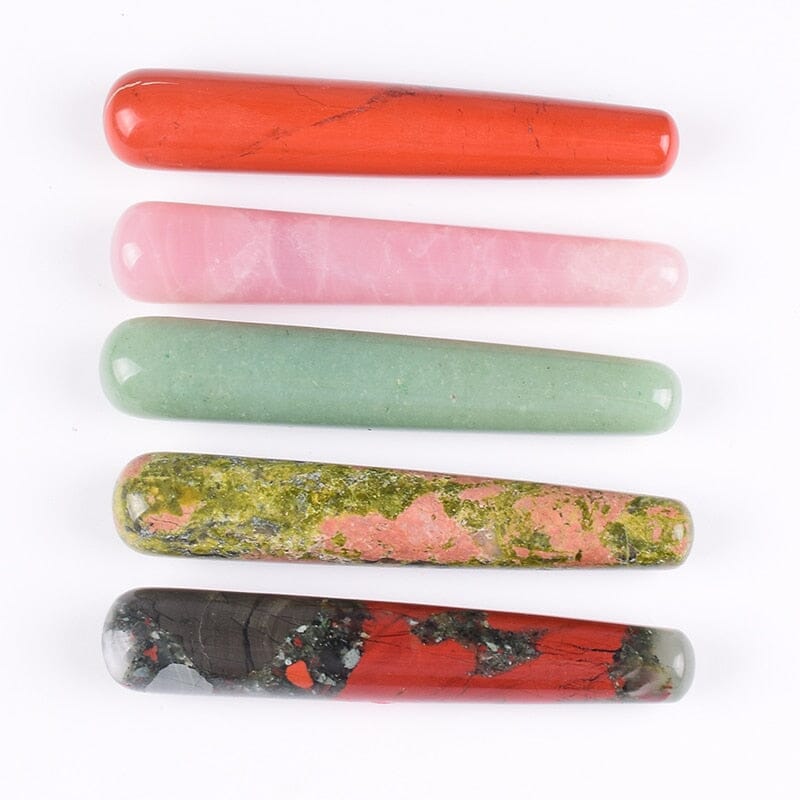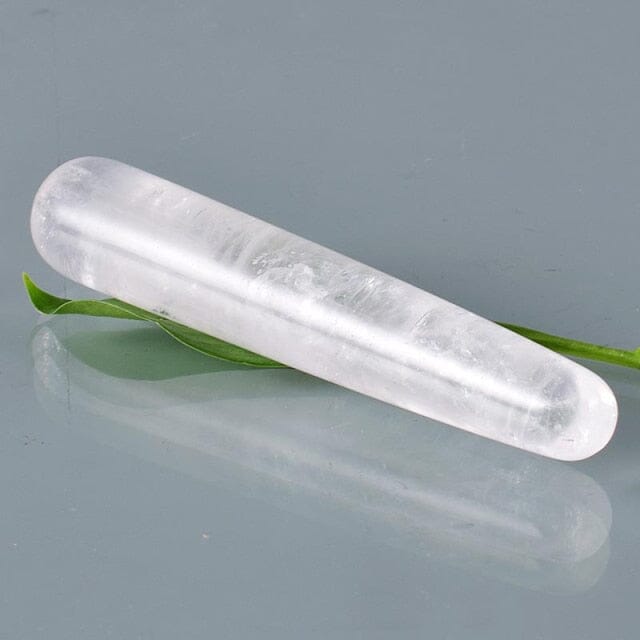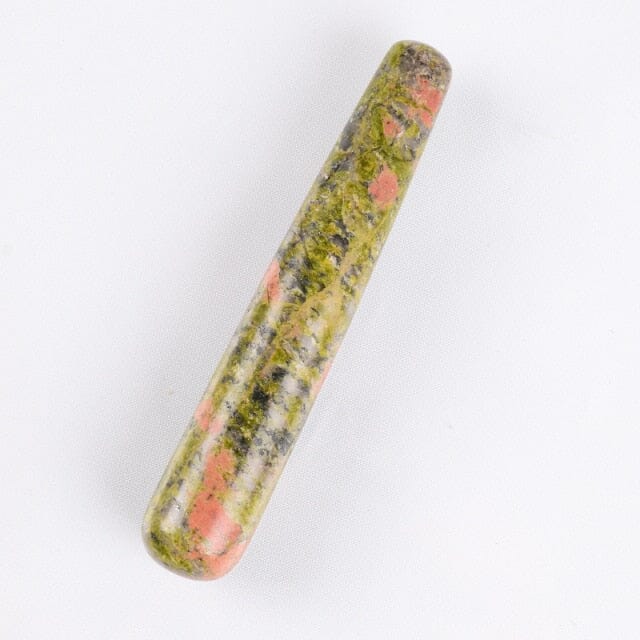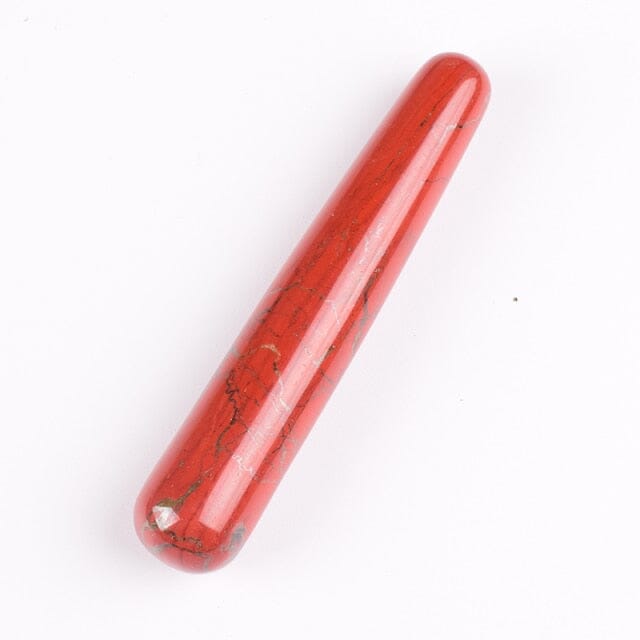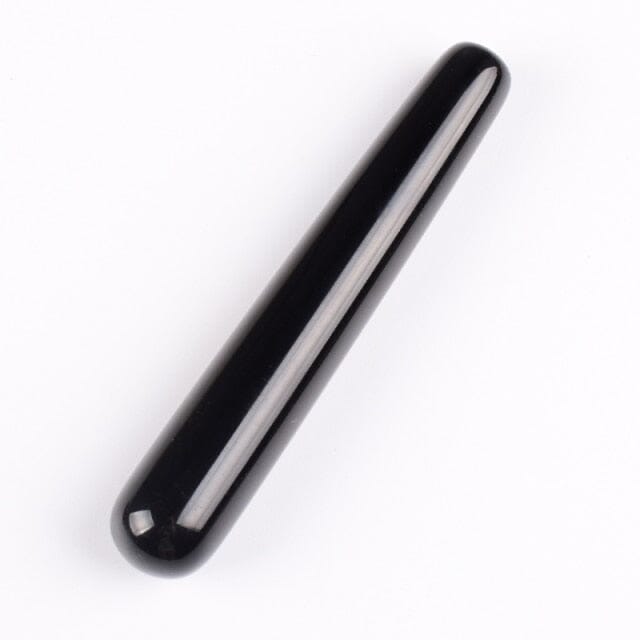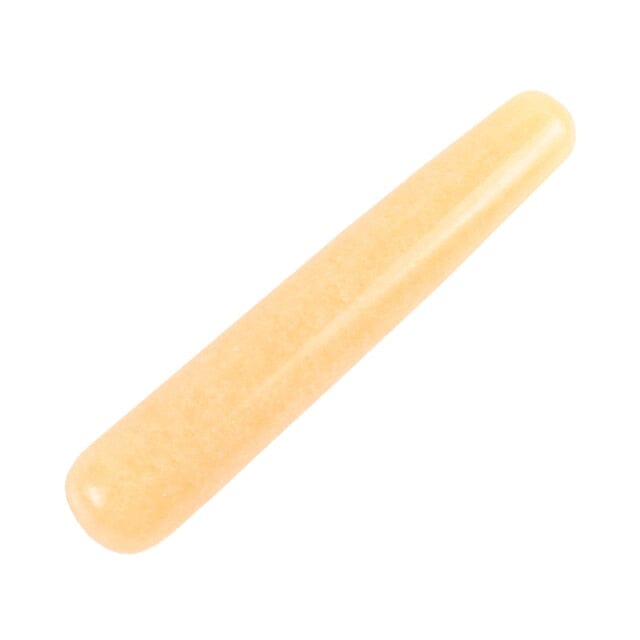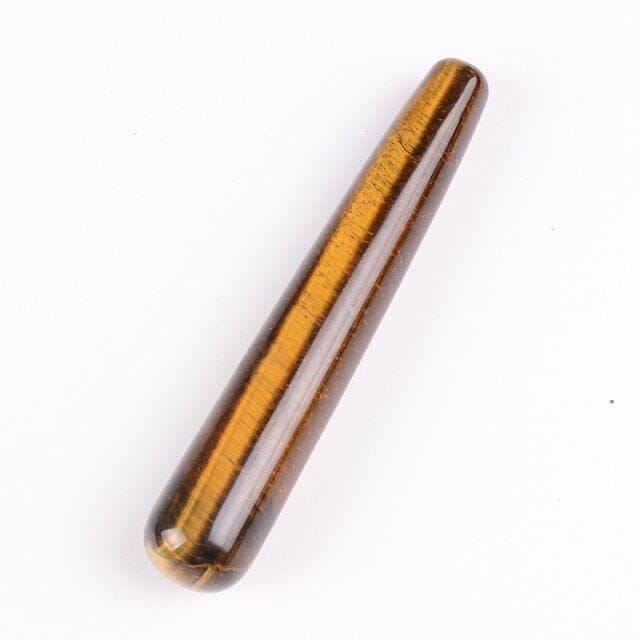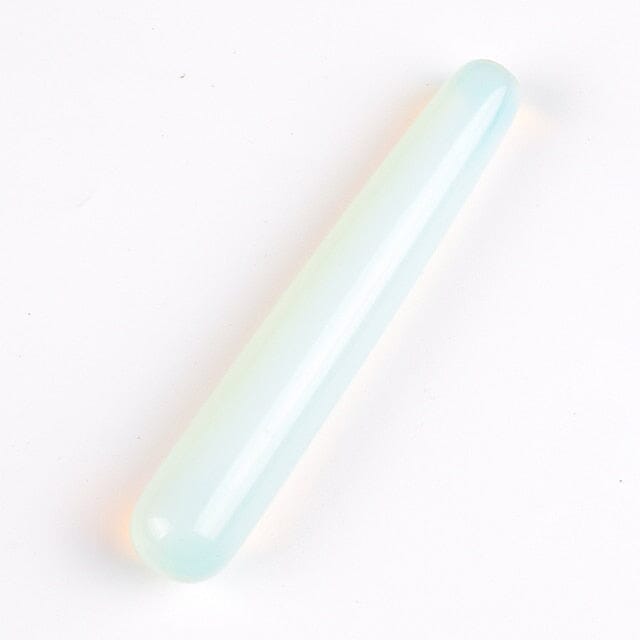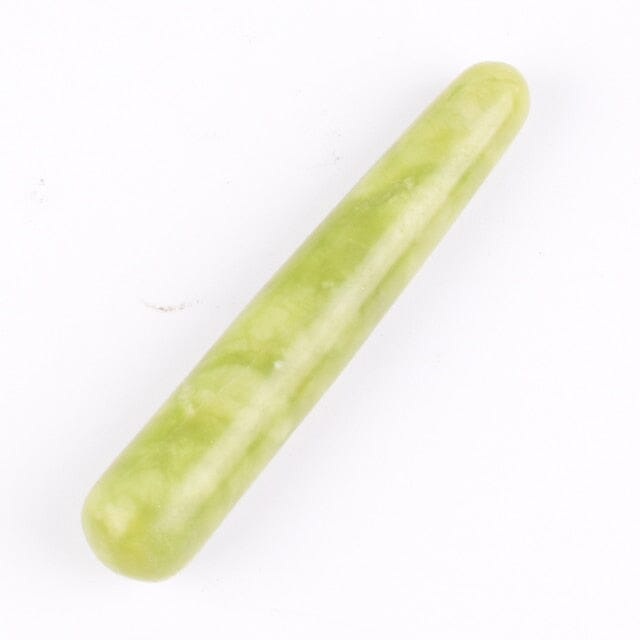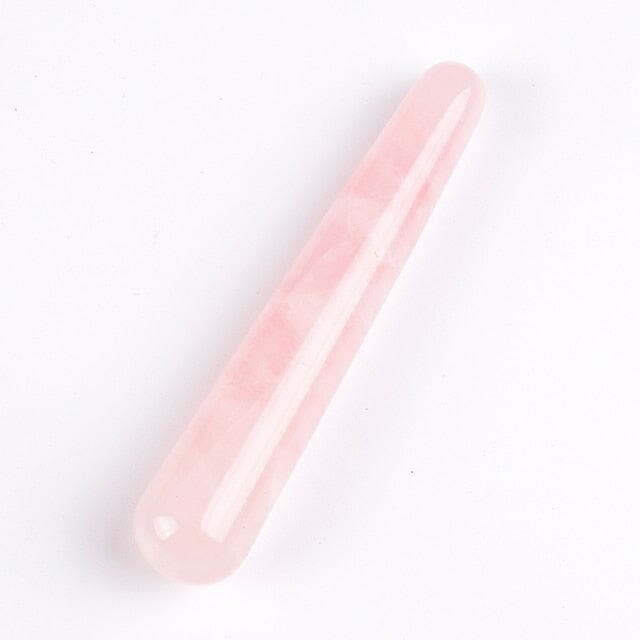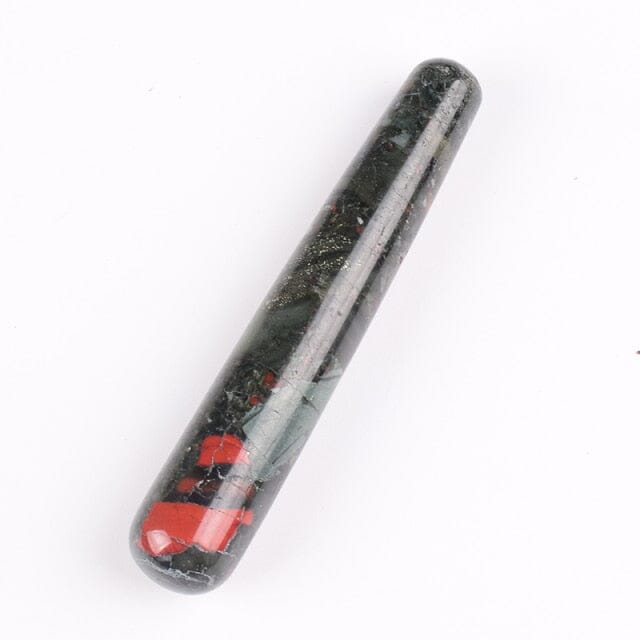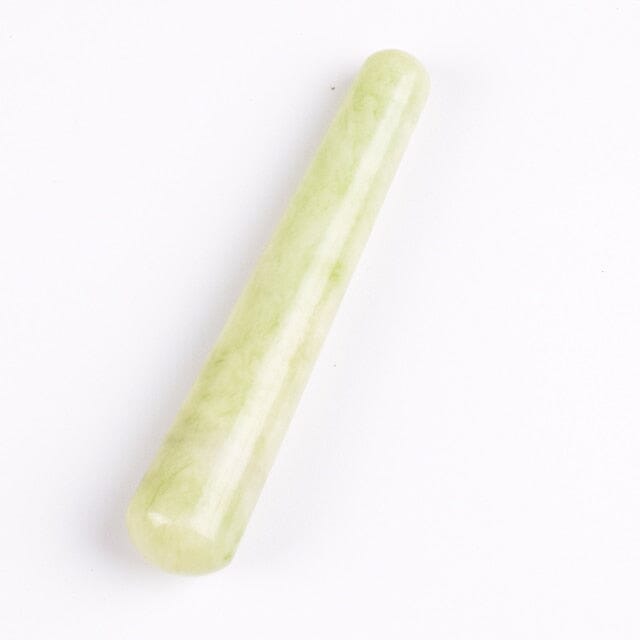 Natural Crystal Yoni Wand Massage Tool
⚡ Hurry up! Only pieces left in stock

Rated 4.6/5 By 100k+ Shoppers
When using our healing crystals products, you can expect major benefits among:
♦ Increased self-love and self-esteem
♦ Better relationships with loved ones
♦ Improved intuition and spiritual connection
Description

Did you know that Yoni Wands are prominently used for pleasure purposes? With crystals, the massage gets double the vigor as it is triggered by the chakra energy within the crystal. From Hemorrhoids to menstrual cramps and reproductive disorders of all kinds, crystal wands are designed to sharpen the energy and focus at precise points better than eggs or rough stones. It is the stone for shamans, healers, and crystal-loving ladies who're just stepping into the metaphysical realm. 

4 Benefits of Yoni Wands

1.    Focused Power for Chants

Wands are not like eggs, which need your energy to fill around to actually work, like in a yoni. However, a crystal wand is sharp to pinpoint the energy precisely when you're trying to alleviate one chakra point or dotted area for healing.

2.    Sacral Chakra Activation

A sort of Chakra Therapy for the kundalini, there are pleasure yoni wands that help you empower your kundalini energy with crystal wands. Point it at your sacral chakra and chant or meditate with your manifestation visually clear.

3.    Detox of your vagina  

Another benefit of using crystal wands is the Pelvic Floor Tightening effect it gives. When your vaginal walls haven't worked out for long, it becomes rigid because of atrophy. If this is the case, you will feel orgasms take too long to come or lack arousal during sex.

Besides cleansing your vagina off blood and other residue, crystal wands aimed at the pelvis will empower and enrich it.

4.    Fertility and Pregnancy

For women and men suffering from impotence, crystals for fertility works like magic. After delivery, the vagina can become loose and even lead to prolapse. In such a case, your Postpartum Recovery can be helpful for restoring the alignment of your reproductive organs.  

Healing crystal Yoni Wands are ideal for boosting your physical or spiritual demands. In fact, crystal wand massage is but a system of energizing strokes that complements your body's vibrations as well. Crystal wand massage guarantees positive repercussions sooner than later.

Length (Approx):

100-110mm

Weight:

40-90g
Shipping Info

We are delighted to offer Free Worldwide Shipping on all our products, accompanied by a tracking number for every shipment. We want to ensure that you can easily monitor the progress of your order. Please keep in mind that due to items being sourced from various suppliers, there is a possibility of separate deliveries on different days. We kindly request your patience and understanding as we strive to deliver your items within a timeframe of 5-15 business days.
Returns & Refunds